Greater Detroit Ramp provides installation of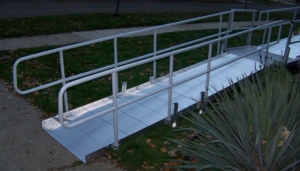 wheelchair ramps in Southeast Michigan…
Everything from handy little rubber ramps to get wheels over bathroom door thresholds, to large wood or aluminum ramps with platforms, to span a series of steps and easily roll in or out of an entry door.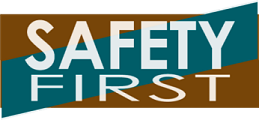 If you've been trying to find a professional to install a wheelchair ramp, either for yourself or a relative, you may have found that choosing the right ramp and finding a reliable local wheelchair ramp installer is not as easy as you had hoped. For this reason, Greater Detroit Ramp was born.  Primarily serving southeast Michigan, creating wheelchair accessibility following ADA guidelines, and actually installing your ramp is our business.We are trained, qualified and certified installers, licensed and fully insured.Based on your required ramp height, length, with and load and other safety requirements, we will find the right solution for you, give you clear, up-front pricing, and do the work of expertly installing your wheelchair ramp.Whether you're looking to purchase a ramp for long-term use, or you just need it of a short-term rental, we can deliver.We'll help you choose the best option.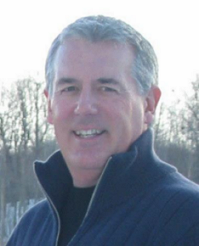 When you or a loved one needs a ramp for your home or business, call me. We'll discuss what type of ramp is best suited to your needs. I want to help you choose a ramp that is the safest for you and your family, so you'll know you've made the right decision.
Whether our need is temporary or permanent, we can discuss rental ramps that we keep in stock, or new ramps for purchase.
When you decide which option works best for you, I'll arrange the installation so you'll know it was done right, by trained professionals.
Call John direct: (734) 216-5419